Milolii - South Kona - Hawaii
Land For Sale -
Ocean View - 1.03 Acres - Price $99k
Directions - Drive south from Kona Airport about 90 minutes and turn right at Milolii. About 2 miles you turn left at Anapuhi. Property is 5 minute to the ocean.
Utility - Electric. telephone, internet available at the property.
Roads Main road paved, road infront of property is gravel. 
Land  44,867 Square Feet  (1.03 Acreage) -about 100 wide by 440 long.
Zoning Agricultural - can build one house.
Description Excellent ocean views from this property, beautiful sunsets, peaceful and relaxing. Perfect vacation home, retirement, or residence.   Public beach at the bottom of the hill. Great swimming, fishing, snorkeling, and sunbathing.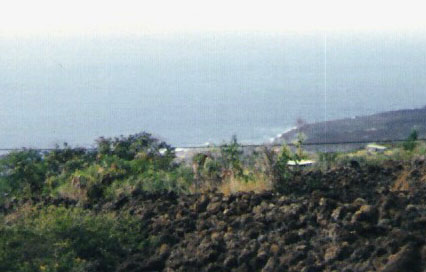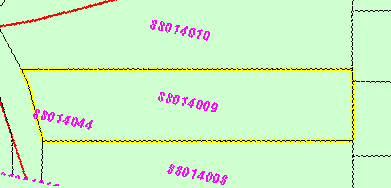 When you are on Milolii Road the property us located on Anapuhi Ave -
Turn Left on Anapuhi, second lot on the Left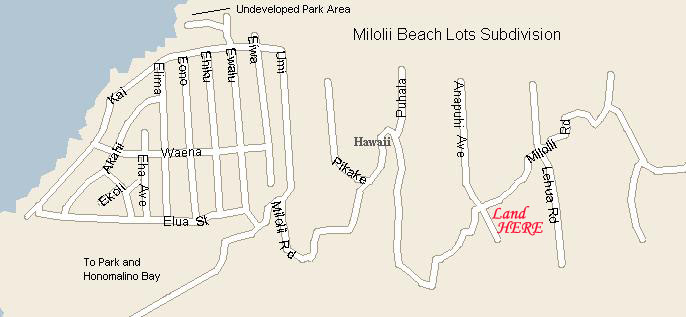 Corner of Milolii Road and Awapuhi
Ocean Front - 8,777 sq ft - Price $199k
Directions - Drive south from Kona Airport about 1 1/2 hours and run right at Milolii highway sign. About 4 miles you turn right at Ewalu then left on Kai Ave, 100 feet past Eono Street. Property infront of the ocean.
Utility - Electric. telephone, internet
Roads Main road paved, road infront of property is gravel. 
Land  8,777 Square Feet lot
Zoning Agricultural - can build one house.
Description Excellent ocean views from this property, beautiful sunsets, peaceful, relaxing nature setting. Perfect for vacation home, retirement, or residence. Ocean access nearby  
Additional Photos Ocean Front - 8,777 sq feet $199k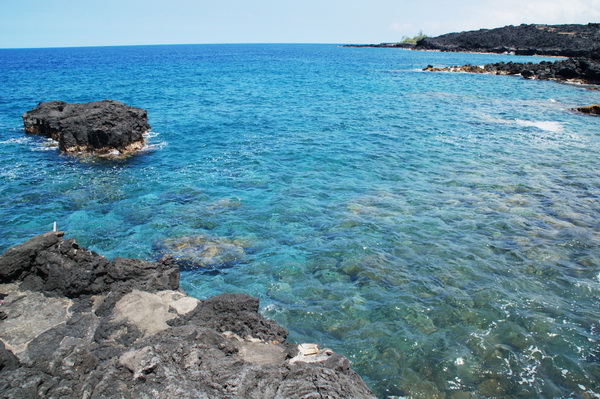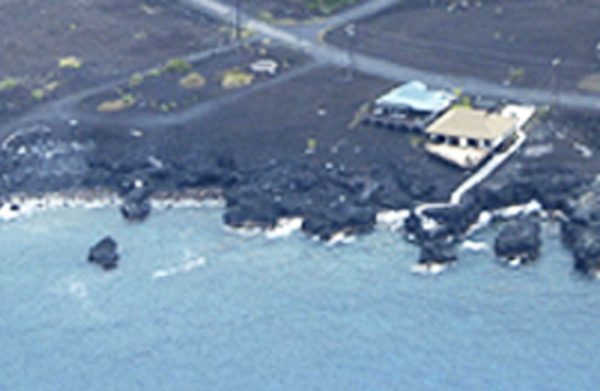 Run Right at Ewalu to Enter Milolii Beach Lots - Below is a google view
Call us at 808-826-6244
Milolii Beach Park Provides Ocean Access


View Larger Map